New Team.
We have put together a new team within the company all of which have years of experience in miniature painting . This new team will be working solely on Warrior Workshop commissions for clients new and current.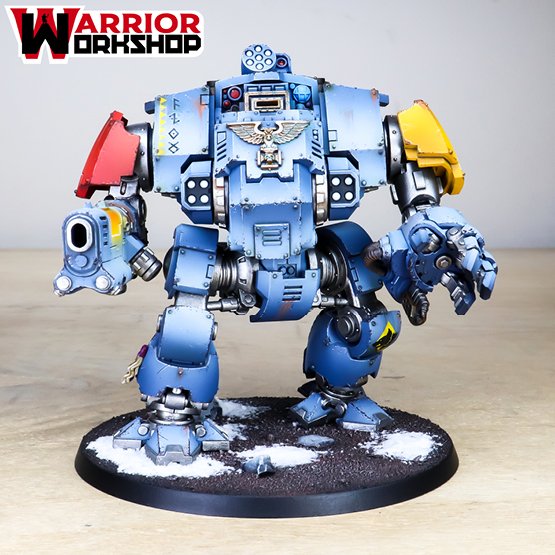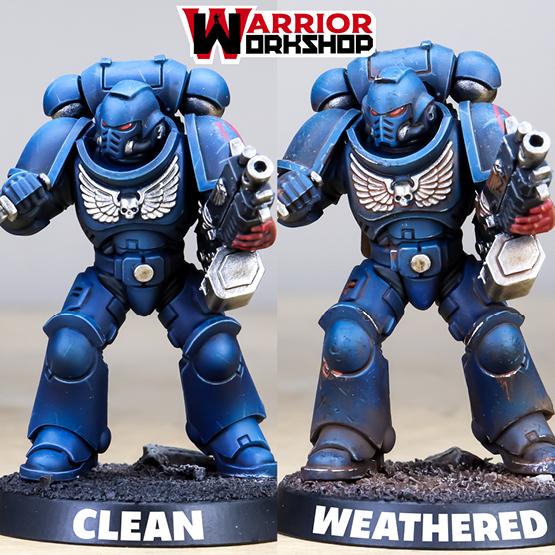 New Style.
Warrior Workshop allows us to offer a style more suitable for tournaments and gaming with your friends as we realise that not everyone is looking for an above tabletop standard.
With more emphasis placed on the use of the airbrush in the painting process, along with less edge highlighting, we have managed to create a more affordable painting level.
You'll still get high contrast, smooth application of paint and an incredible attention to detail, because affordability shouldn't compromise on quality.
Same Great Experience
With Warrior operating as part of Siege you can now get tabletop quality with the same level of assurance as the display quality we have always offered.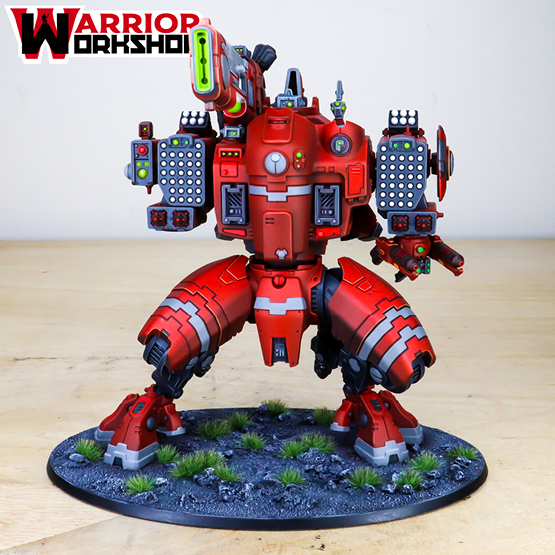 The Process
Siege Studios have streamlined the process into 12 easy steps: