Most Popular Level
Silver painting is the easiest way for you to own a display level model from Siege, and is particularly popular for Individual character models. We do, however, also often complete full army projects at our Silver painting level if you are wanting a particularly stunning full force.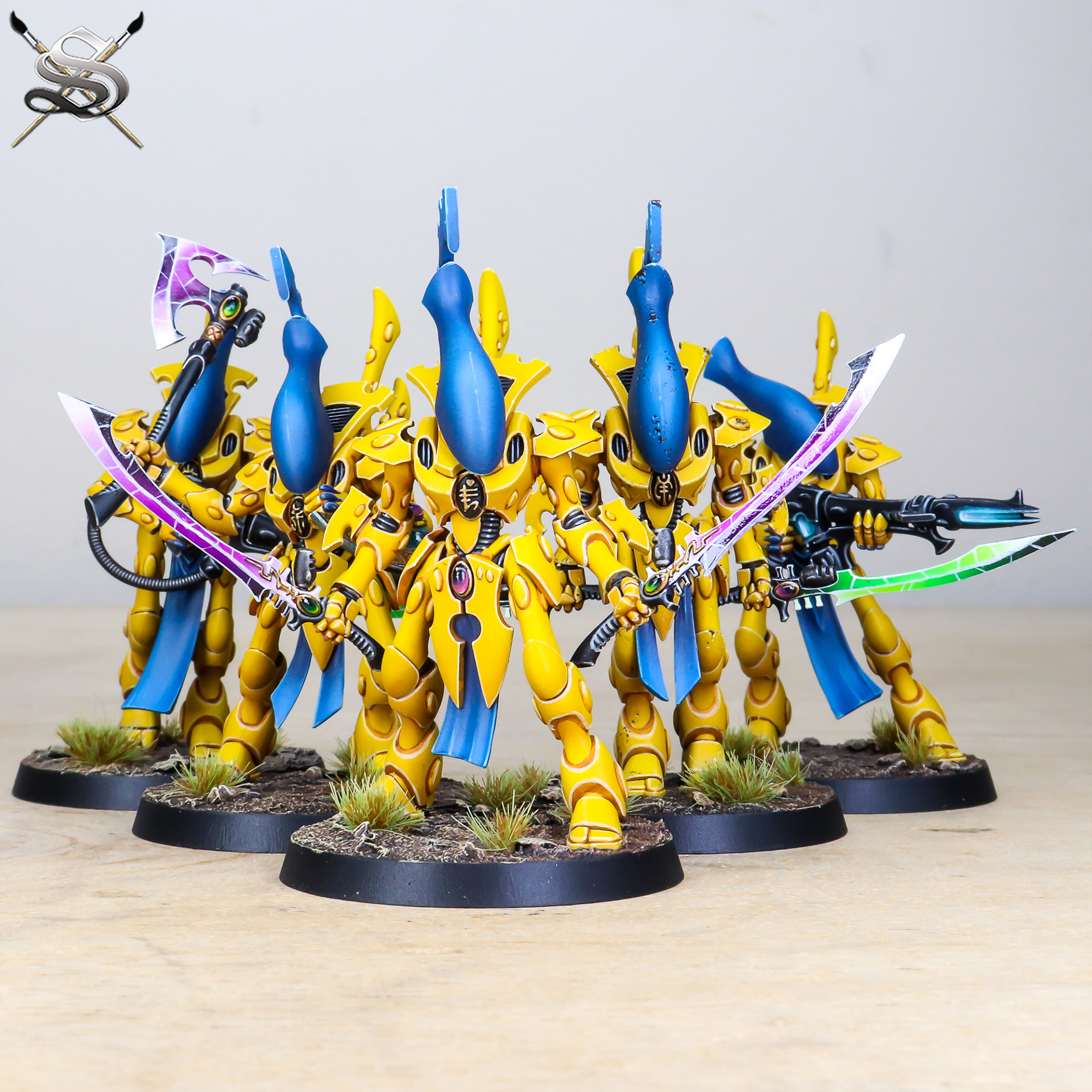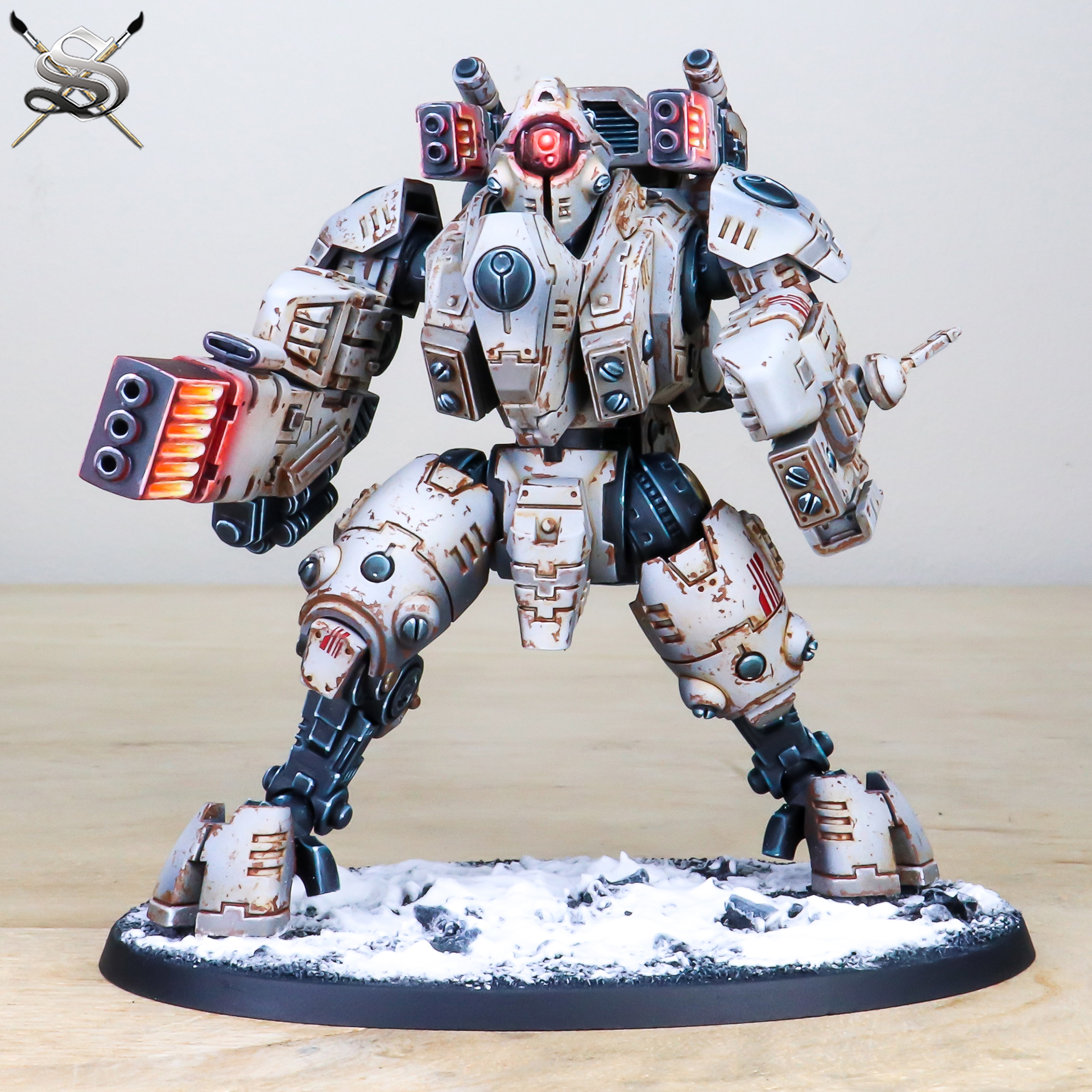 Stand out
Along with all previously mentioned details in our Bronze level, additional stages of highlighting will be given to models at our Silver painting level in order to make sure that they stand out from the crowd. Silver also introduces the options for more advanced techniques including hazard stripes, battle damage, weathering, brush blended power swords, object source lighting and more.
Small details.
Big difference.
Silver is our minimum painting level for any individual character models. The Siege team are character specialists, meaning they paint character models to a certain standard with a certain level of detail that is not quite matched at our Bronze level.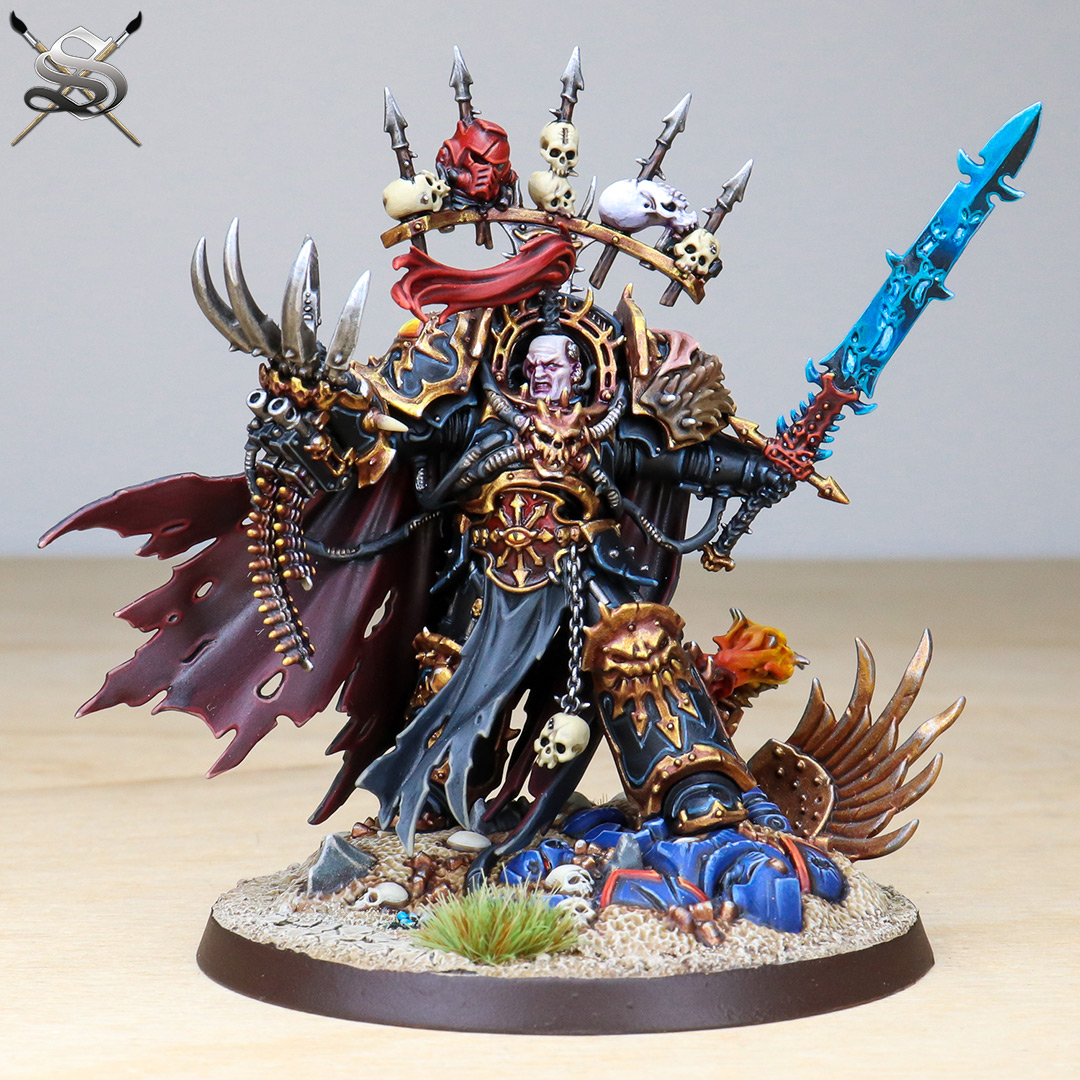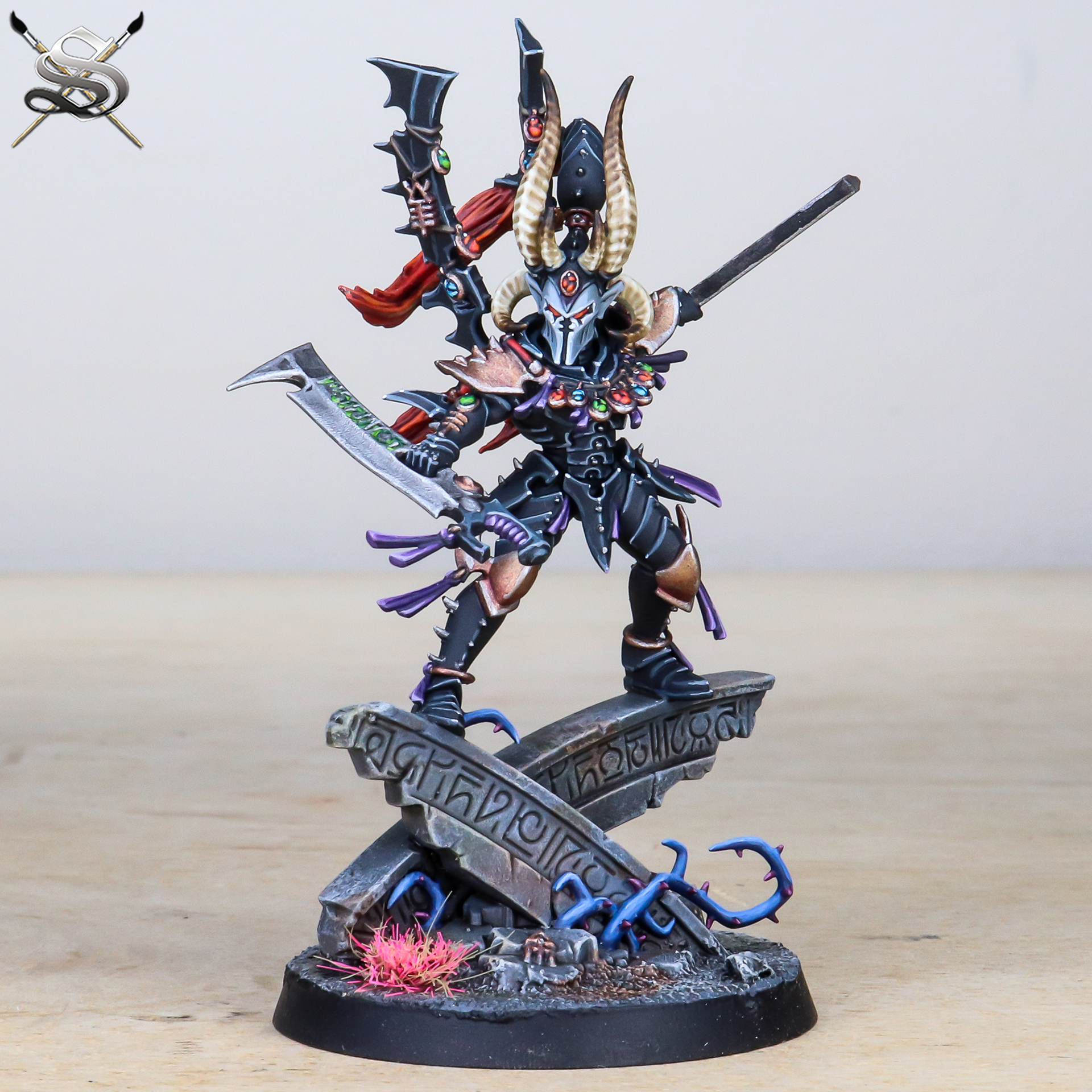 Sole focus.
On top of this, Character models are painted from start to finish and not part of a batch painted group, unit or squad meaning that once a painter has started your character, they will dedicate all of their attention on it until it is finished before moving on to the next part of the commission.
The Process
Siege Studios have streamlined the process into 12 easy steps: