A service like no other.
Our Platinum painting level gives you the chance to own models that have been painted by some of the finest painters in the industry, pushing their ability to the absolute maximum exactly as they would if they were working on one of their personal competition winning pieces. We are the only company in the industry that can offer this level due to the previous accomplishments of our senior team members.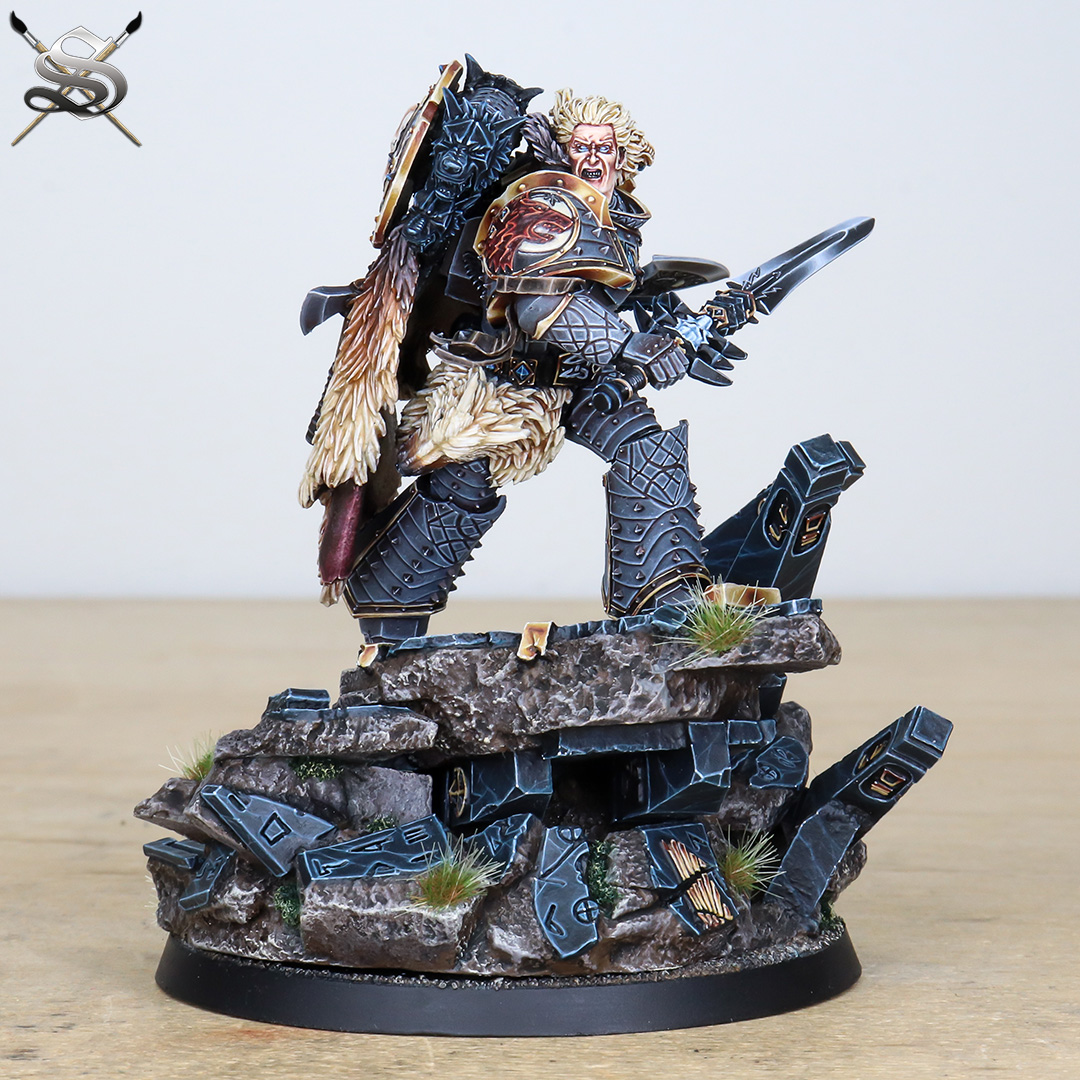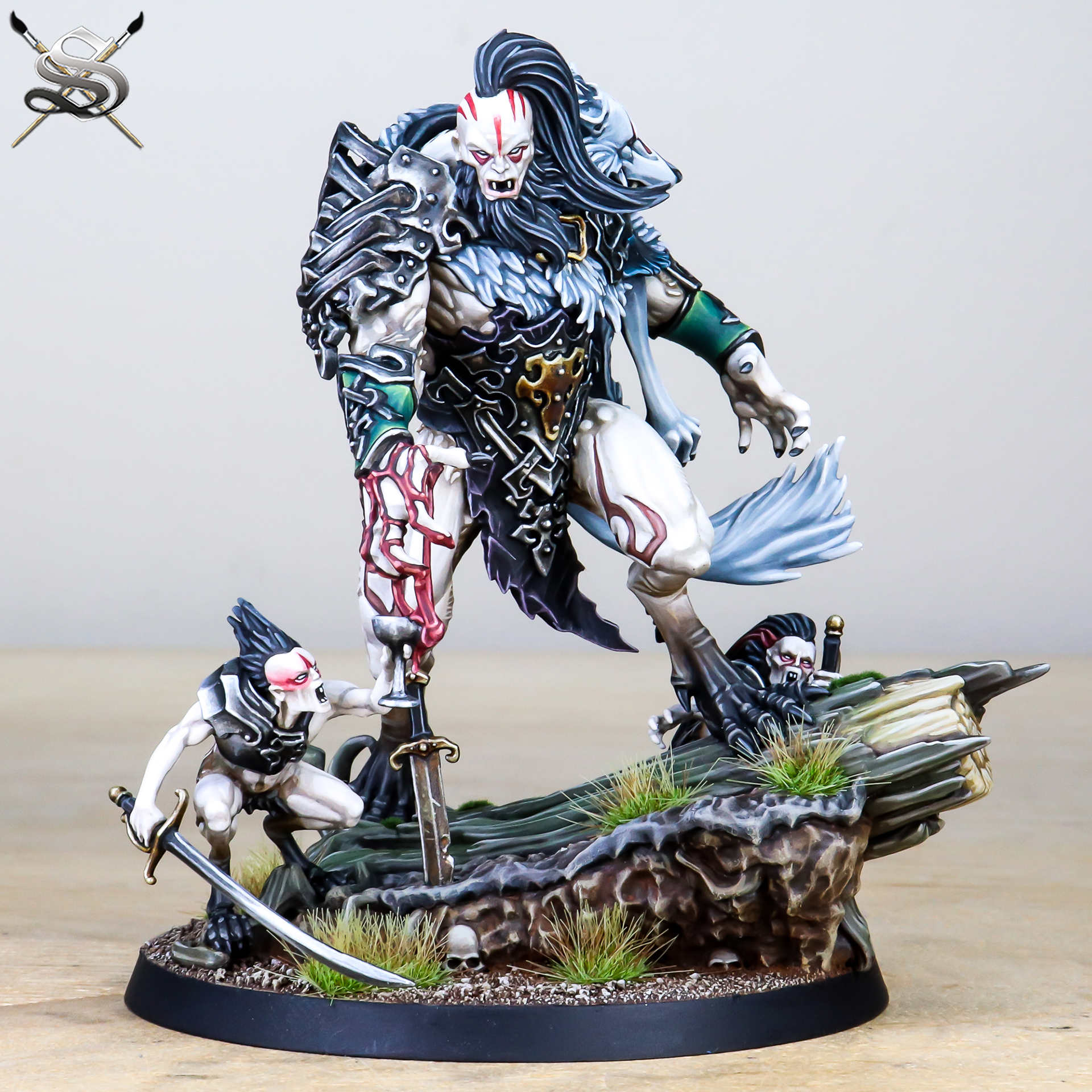 Highest quality in the industry.
Hours upon hours will be spent on a single model to ensure the highest possible quality, and the most meticulous use of all previously mentioned standards and advanced techniques will be utilised.
Non-Metallic Metal.
Offered only at our Platinum level is an impeccable non-metallic metal finish where required, and of course any smaller amounts of freehand (which can be discussed and finalised prior to paying your deposit) are included at no additional cost.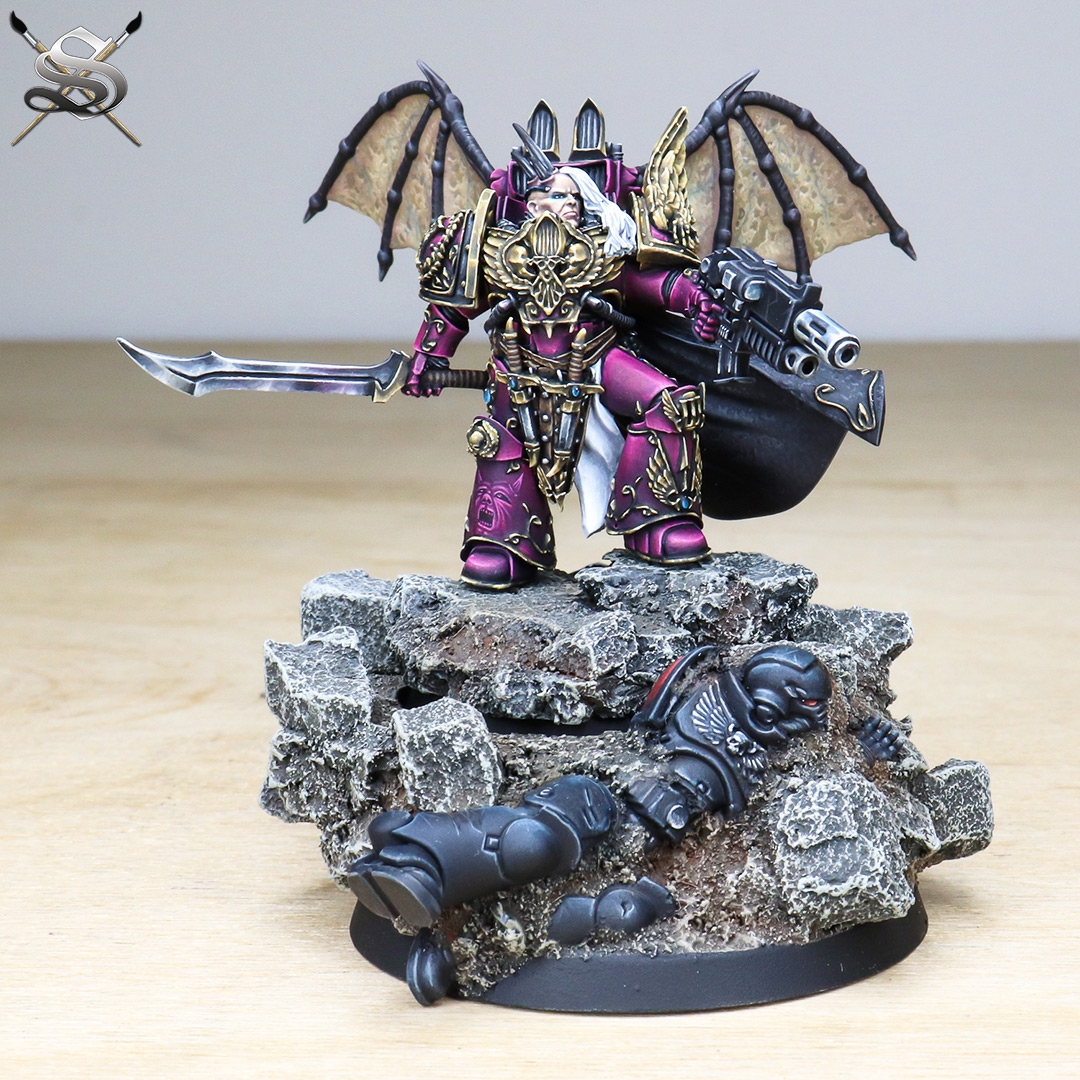 One-of-a-kind.
We find this level is most popular with clients looking to own a one-of-a-kind, entirely bespoke, extremely high-level display piece, often accompanied by a Platinum display base, or diorama.
The Process
Siege Studios have streamlined the process into 12 easy steps: