Box-art finish.
A certain amount of time is spent on each individual model by a premium model manufacturer when it comes to producing their box-art images, and our Gold painting tier is where we will mirror that level of attention, dedication and care on to your chosen models, by team-members who have been there and done that at the highest level.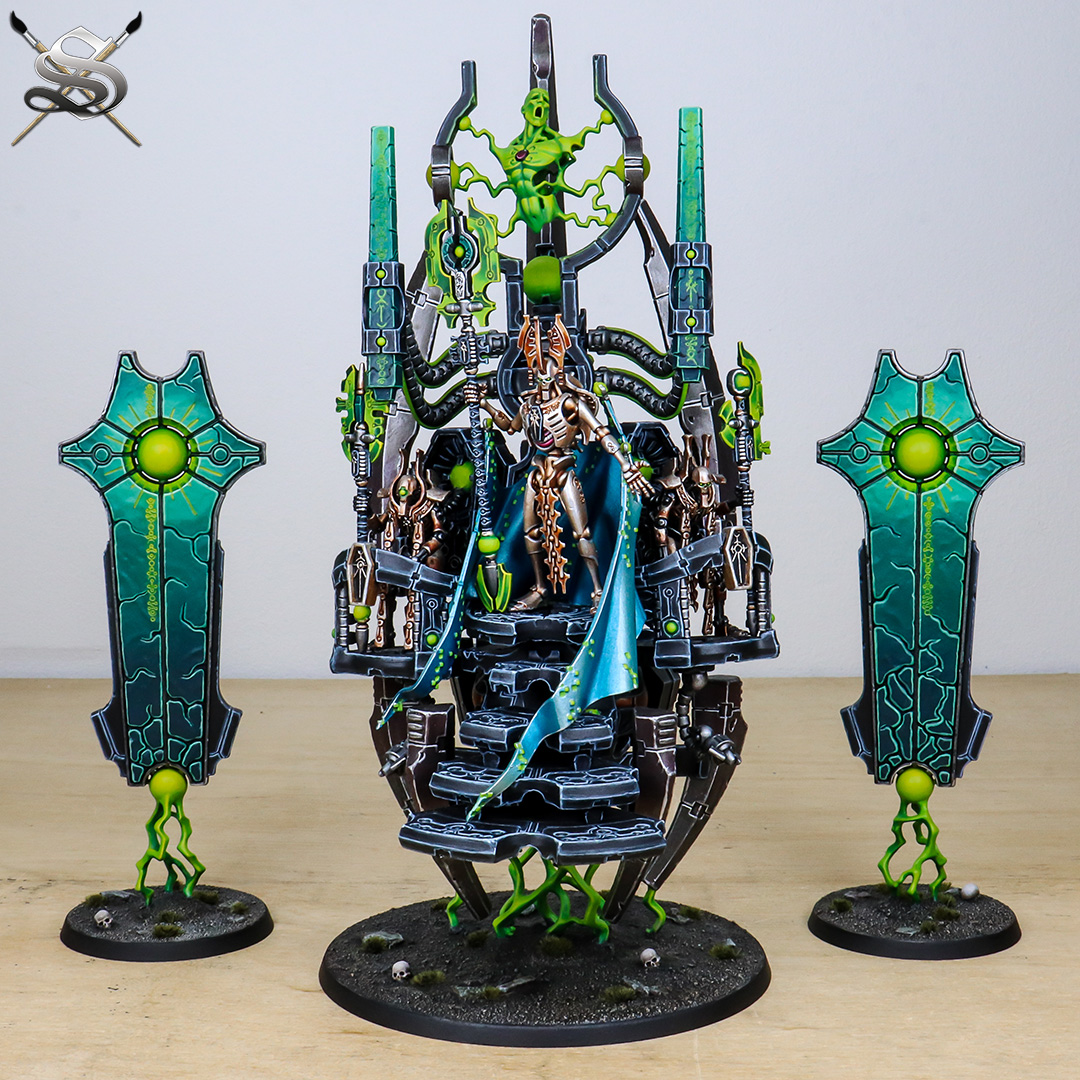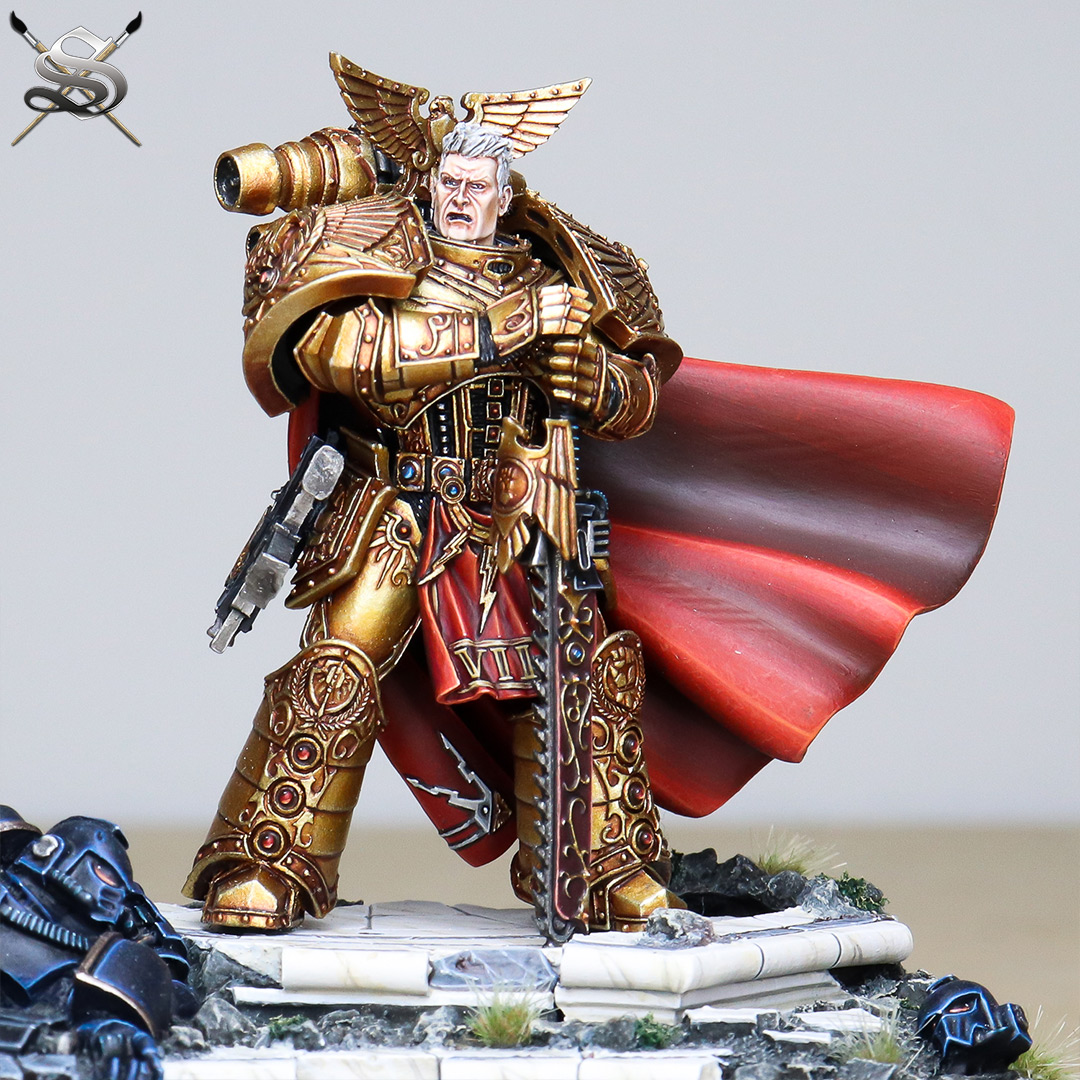 Intricate highlighting.
You can expect up to 4 levels of intricate highlighting on each colour, taking into consideration the subtle contrast in naturally darker areas and brightness in naturally lighter areas.
Bring your vision to life.
More elaborate and refined use of the previously mentioned advanced techniques such as glazing, blending and weathering can be utilised during the additional time spent on a Gold tier model, helping even further to bring your vision to life.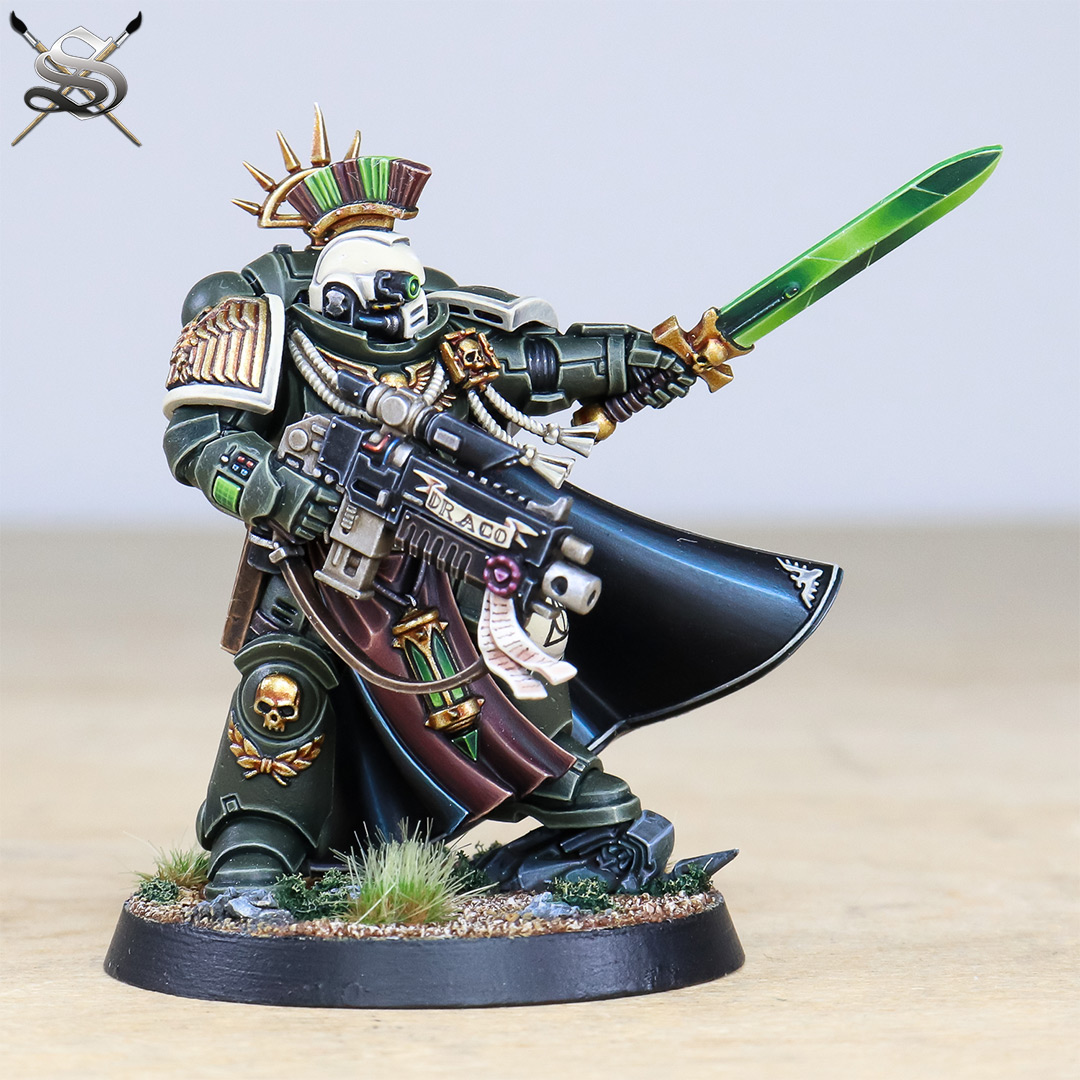 The Process
Siege Studios have streamlined the process into 12 easy steps: