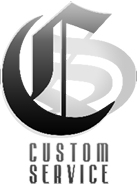 Custom Service is our bespoke character creation brand here at Siege Studios, giving you the ability to own a unique character for your collection.
Using model conversion and traditional sculpting, we take your idea, artwork or favourite character and bring them to life. Each Custom Service character comes with a certificate of authenticity signed by our sculptor, painter and Siege Studios ensuring that your character is a certified unique piece. Painting is mandatory with Custom Service characters which we produce, we do not offer the creation aspect on its own. We also guarantee that we will never remake your model exactly again for anyone else, through custom service the only limitation is your imagination, do not delay and book your Custom Service character today!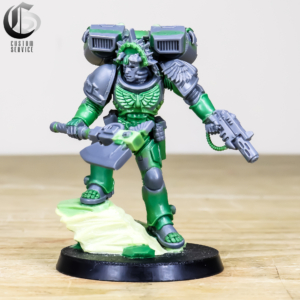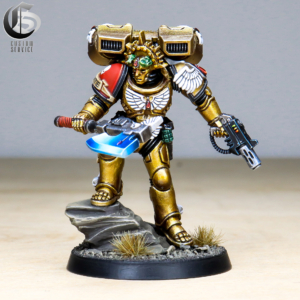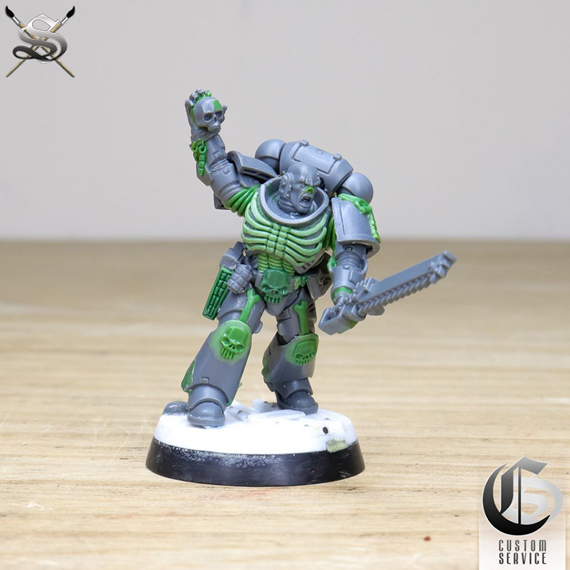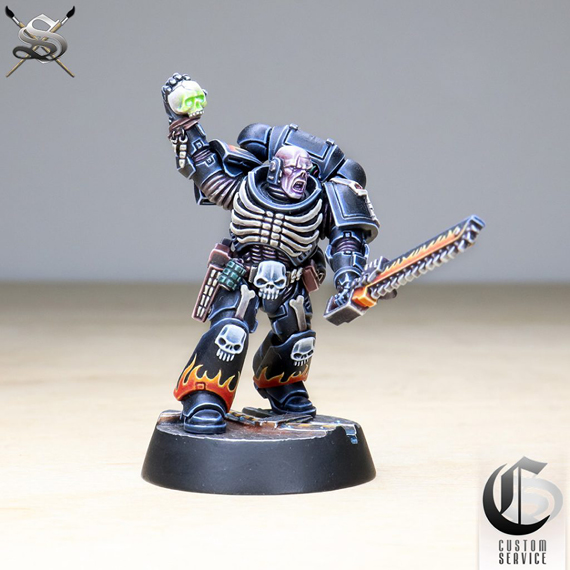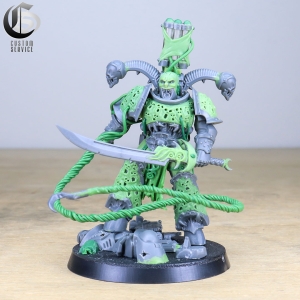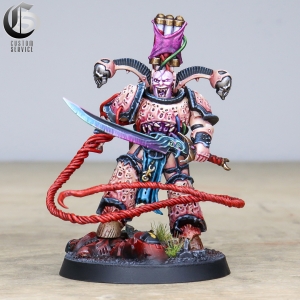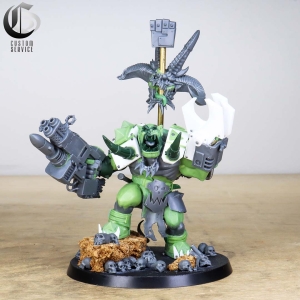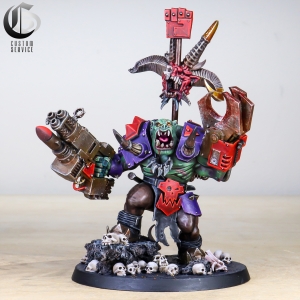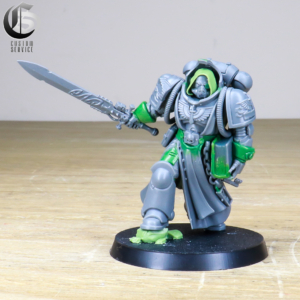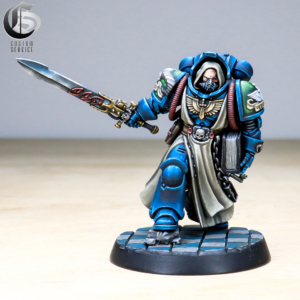 Request a Custom Service quote today!